︎


Live vid interview while walking around the LES with Megan and Parker over at Plasticstyle.net

https://www.plasticstyle.net/features/an-interview-with-samara-lubelski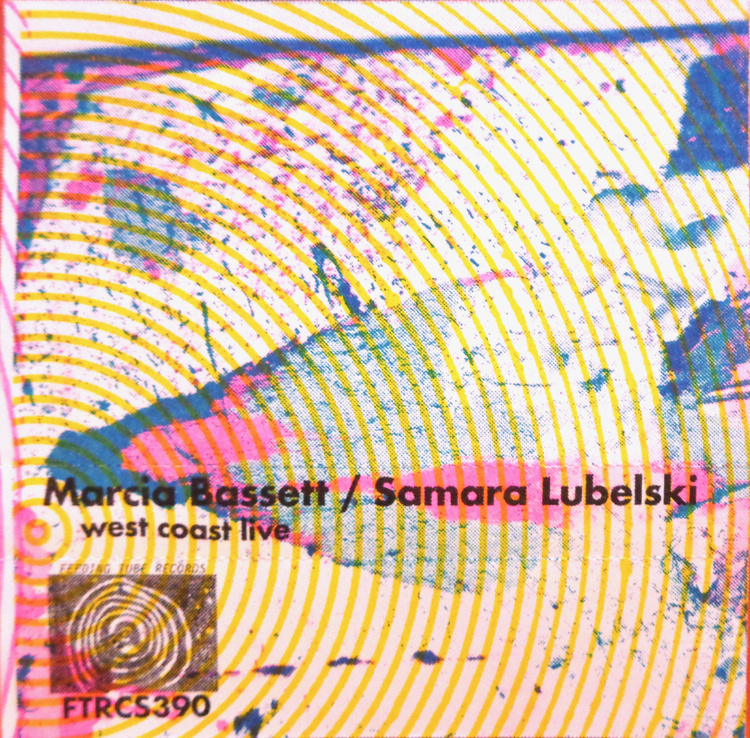 Duo W/Marcia Bassett - New Cassette - West Coast Live - from N.A. 2019 out on
Feeding Tube Records
11/4/22. Also at
Bandcamp
and
Forced Exposure.
Edition of 100.
︎



'79 - '81 - NYC - Partial Recall -
https://interludedocs.com/2022/07/doc-068-samara-lubelski/
︎
Augenmusik - Lucky Crystal Wave/Exit Generator
Duo with Werner Nötzel Recorded summer, 2021 at Sumsilobatem.
Chocolate Monk CDR edition of 60 copies. choc.549 £5
http://chocolatemonk.co.uk/available.html

Cassette version on Sloow Tapes coming…
︎
Re-post of Field the Mine Video by Theo Angell from 2009.
YouTube
/
Vimeo
︎
Bill Nace's Open Mouth catalog is up on
Bandcamp
.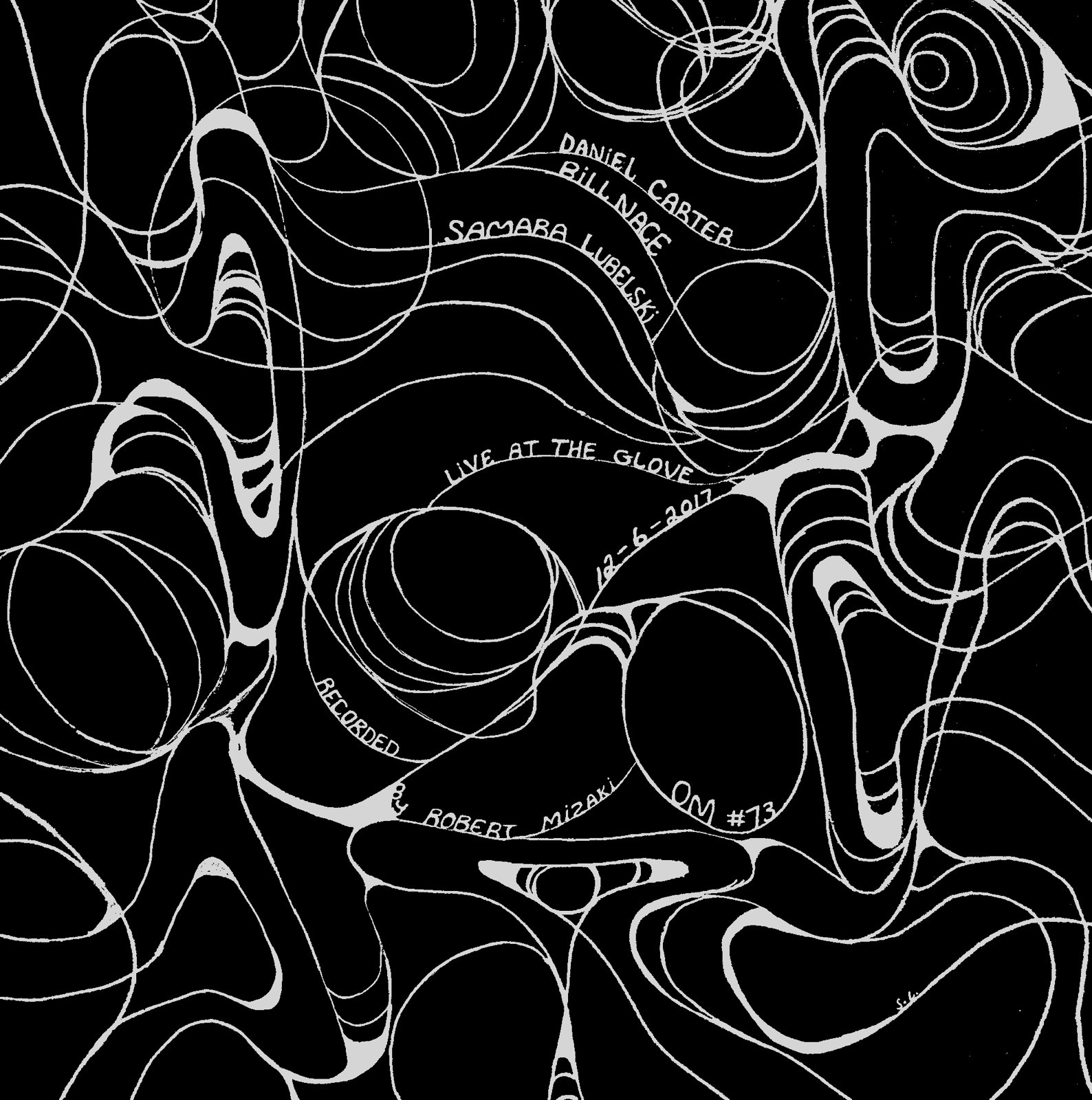 Bill Nace/Daniel Carter/Samara Lubelski - Live at The Glove 7″ on
Open Mouth.
Sold out at source/copies available from Feeding Tube and Record Grouch.
︎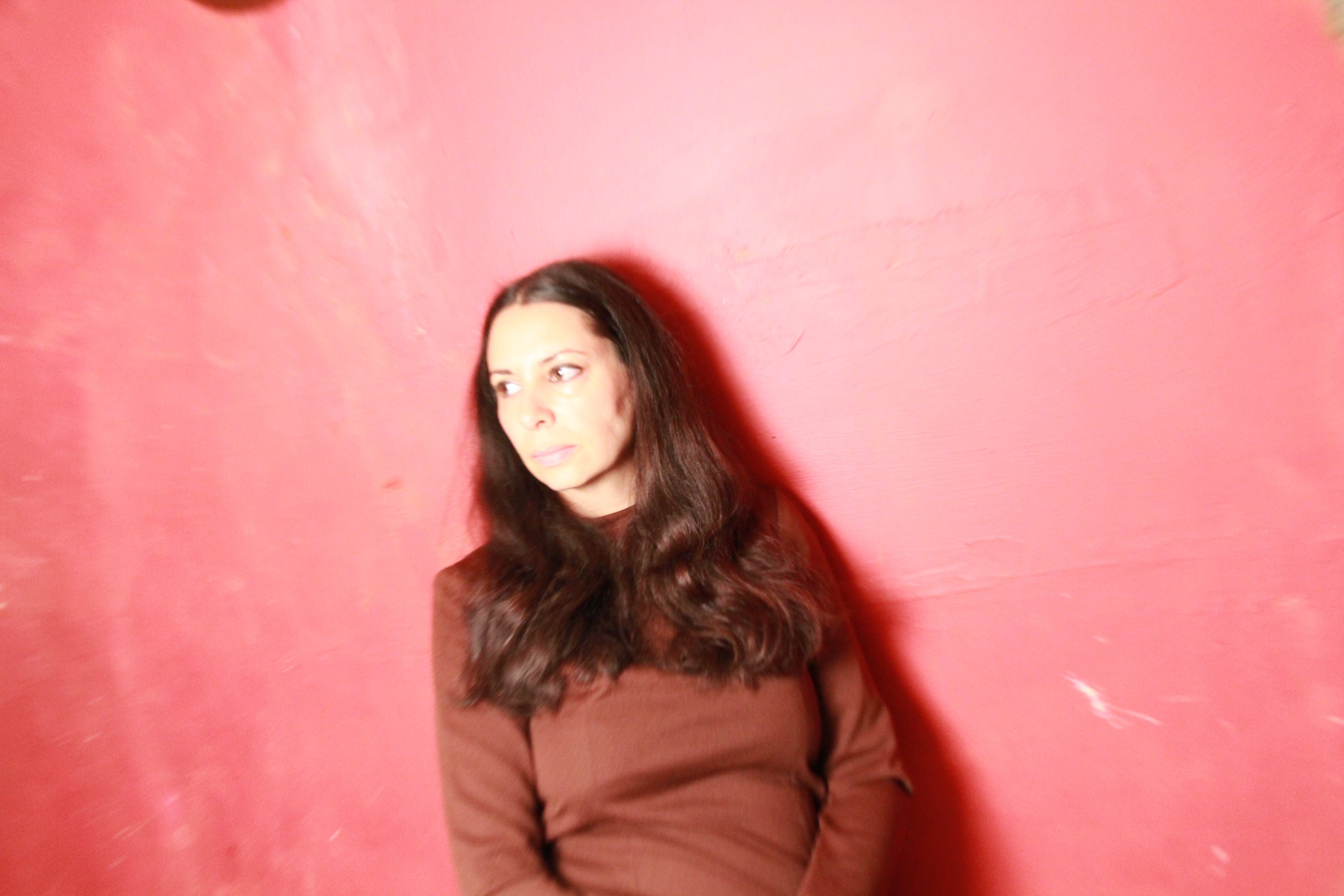 Interview with Mike Watt -
https://www.twfps.com/past-episodes/on-air-guest-samara-lubelski-from-manhattan-ny-via-skype
︎

Live Solo Violin - July 7th - 7pm - Corner of Onderdonk and Flushing in Ridgewood, Queens.
Interview with Clifford Allen done in 2005
up in the public realm -
https://www.cliffordallen.me/interviews/an-interview-with-samara-lubelski


︎
Invisible Jukebox: Marcia Bassett × Samara Lubelski: New York psych/folk/noise lifers experience both sides of
The Wire's mystery
record selection
︎
Live Violin set for Experimental Intermedia - March 15th - 9PM.
Curated by Phil Niblock. Projections and sound by Barry Weisblat.
Archived here - https://vimeo.com/524077804
︎
Mertens Violin Tape available from Dadaist Tapes.
Sold out
︎
New Duo LP with Bill Nace - Live in Brussel - from the Euro tour of May, 2019. Edition of 200/one sided pressing, released by Bergpolder. Artwork by Spencer Herbst, recorded by Koen Vandenhoudt, liner notes/reminisces by Carlos van Hijfte. Available at
Discogs
,
World of Echo
, and
Fusetron
︎


BILL NACE & SAMARA LUBELSKI
Live in Brussel LP teaser from Taping Policies.

︎
A cover of Love's ! Que Vida ! for Section26 mag. With loads of overdub help from Moritz Finkbeiner (Metabolismus, Monsieur Mo Rio).
https://section-26.fr/samara-reprend-que-vida-de-love-inedit/
Or

https://www.youtube.com/watch?v=zogTlVrYtLw
︎


Live lathe cut on Feeding Tube
︎
https://nycnoise.bandcamp.com/
︎
Partial Infinite Sequence is out on Open Mouth - Edition of 250 LPs - https://openmouthrecords.blogspot.com/ Recorded at Sumsilobatem in Degenfeld, Germany. Art by Bill Nace. CD coming on Relative Pitch
https://samaralubelski.bandcamp.com/album/partial-infinite-sequence

︎
Out on Feeding Tube Records - LP edition of 250.
http://feedingtuberecords.com/releases/morning-flare-symmetries/
Morning Flare Symmetries is up on
Bandcamp
︎


Thurston Moore's Daydream Library has reissued 2007′s Trees Outside The Academy.
︎
Sunday, July 5th, 2020 - 5pm CT - Solo Violin Set via Transmission.
Starting at 2pm - Mitsuru Tabata, Angel Bat Dawid, Josephine Foster, Travis of Ono, Bobbie Watson/Jon Seagroatt of Comus, Tara Fursaxa/Brooke Sietinsons/Nathalie Shapiro, Samara Lubelski, Makoto Kawabata More info here
-
https://ess.org/esscalendar/million-tongues-day1
︎
Live Duo with Ryan Sawyer from Union Pool on Thursday - June 11th. See/hear at Union Pool on Instagram. Plus Chemea and Kyp Malone. 7pm.
︎
Home Style Solo Live Violin Vid
︎


Video from interactive performance with Camilla Padgitt-Coles' The Tuning House at Essex Flowers - March 6, 2020 - https://vimeo.com/405643374
Shot by Robert Mizaki
︎


Two previously unreleased Chelsea Light Moving tunes - https://thurstonmoore1.bandcamp.com/track/sunday-stage


Marcia Bassett/Samara Lubelski Live Gig from August 17, 2019 at Indexical/Radius Gallery in Santa Cruz, CA - https://indexical.bandcamp.com/track/live-8-17-19

︎

Cafe OTO and BC are selling the digital release of the Bill Nace/Samara Lubelski duo rec originally released on Open Mouth/LP and Relative Pitch/CD

︎




Bill Nace and Samara Lubelski Full Length gig in Amsterdam during the Spring European Tour of 2019. Filmed by Neutral Density/Taping Policies

︎
Thurston Moore / Samara Lubelski / Bill Nace at The Stone »
︎


Bill Nace/Samara Lubelski Live in Belchertown, MA. Limited Tour Lathe.
Art By Spencer Herbst. 50 copies. Released by Open Mouth.

︎

With Bill Nace and Brandon Lopez at Troglobatem - Stuttgart, Germany - 5/11/2019

︎


Marcia Bassett/Samara Lubelski Live Cassette
From Neue Schachtel in Stuttgart, Germany out on
Sloow Tapes. https://soundcloud.com/sloowtapes/samara-lubelski-marcia-bassett
2018

Short Clip - Live at Kraak -

Eastern Daze with Moritz Finkbeiner, Werner Nötzel, and Thilo Kuhn

︎
Solo violin set filmed in the Lower East Side by Taping Policies -
https://vimeo.com/291475132
︎
https://fireoverheaven.
bandcamp.com/album/samara-lubelski-bill-nace-4-19-2018
︎
New Split Metabolismus/Mono Pause LP Released by Feeding Tube Records, July 27th.
︎


New Video For Black Dots By Josh Stevenson.

︎
New Video for Circle Bends by Sara Bonaventura
or
https://www.tinymixtapes.com/chocolate-grinder/premiere-samara-lubelski-circles-bend
︎
Flickers At The Station will be released by Drawing Room Records - May 11th
Record premier/streaming at She Shreds
https://samaralubelski.bandcamp.com/album/flickers-at-the-station
︎
Samara Lubelski/Bill Nace duo record is out on CD - released by Relative Pitch Records
LP released by
Open Mouth